Body Nurture is delighted to offer some carefully selected products for sale in reception
PUKKA – Organic supplements and teas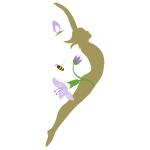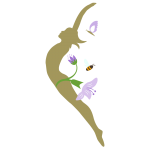 We stock a range of teas and organic supplements from Pukka Herbs
Scented candles – St Eval Candle Company
Applying a combination of artisan methods including Drawing, Pouring and Moulding St Eval ensure that each candle is made with a personal touch resulting in superior quality in style, fragrance and burn.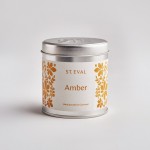 Root & Flower – Skin care, anointing oils, balms and bathing powders – naturally
At Root and Flower, we trust nature alone to provide the therapeutic botanicals to heal, balance, nourish and restore.
We are proud to create raw, organic, 100% natural remedies and skincare in small batches using traditional artisan techniques
Although Body Nurture in not able to stock Root & Flower products at the moment the lovely owner Jenny has offered my clients 20% discount.  Ask me for the discount code before placing an order
China Gel – Natural topical pain relief

A natural, unique herbal formula of time-proven ingredients developed by American chiropractor, Dr. Paul Tullio. This greaseless therapeutic gel is recommended by medical professionals for its long-lasting pain relief.
Samples available