Body Nurture is delighted to offer some carefully selected products for sale in reception
PUKKA – Organic supplements and teas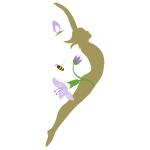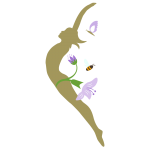 We stock a range of teas and organic supplements from Pukka Herbs
Scented candles – St Eval Candle Company
Applying a combination of artisan methods including Drawing, Pouring and Moulding St Eval ensure that each candle is made with a personal touch resulting in superior quality in style, fragrance and burn.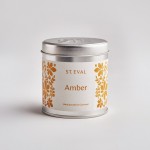 Root & Flower – Skin care, anointing oils, balms and bathing powders – naturally
At Root and Flower, we trust nature alone to provide the therapeutic botanicals to heal, balance, nourish and restore.
We are proud to create raw, organic, 100% natural remedies and skincare in small batches using traditional artisan techniques
Although Body Nurture in not able to stock Root & Flower products at the moment the lovely owner Jenny has offered my clients 20% discount.  Ask me for the discount code before placing an order
China Gel – Natural topical pain relief

A natural, unique herbal formula of time-proven ingredients developed by American chiropractor, Dr. Paul Tullio. This greaseless therapeutic gel is recommended by medical professionals for its long-lasting pain relief.
Samples available
Pro nature & pro health cleaning products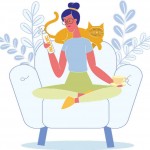 We are an indoor generation and we have sealed up our buildings to be energy efficient, without realising that our indoor environment and what we put in it, has a direct result on our health. Large corporations have been promoting 'chemicals for cleanliness' for far too long and this has contributed to ever increasing respiratory problems in humans and animals. Probiotics are nature's nanotechnology, not only do they clean better and last longer, they actually boost our immune systems, are 100% organic.
We Are Probiotic products are not only environmentally friendly, they are beneficial to both humans and nature!
Canine Care
Beautiful, award winning, handmade luxury grooming products for the most important member of your family. Whether you have a mud magnet, a pond paddler, a trough jumper or an eau-de-fox poo roller we all love our dogs – but no-one likes a smelly dog. Luckily 'The Dog and I' can help with amazing award winning products.
The soothing skin salve works wonders – and not just on the dog!!!